At Hydro-ease we take a new, cutting edge approach to healing. Through floatation and the offer of the latest therapeutic solutions or a combination of both, we can help with; emotional and psychological trauma, anxiety, fears and phobias, post-traumatics stress disorder/injury, depression, grief, guilt and shame, anger and rage, chronic pain and illness, cravings and emotional eating, insomnia and sleep issues, compulsions, obsessions and addictions, self-esteem and self-confidence, stress and resilience, visualisation and creativity, sports injury and enhancement, performance, installing positive beliefs and motivation towards goals.
The main responsibilities for all of the team in Hydro-ease include float cabin water maintenance, involving checking and ensuring high quality water standards with daily water tests, balancing water chemistry, changing filters, topping up Epsom salt, deep cleaning and sanitising float cabins and float rooms.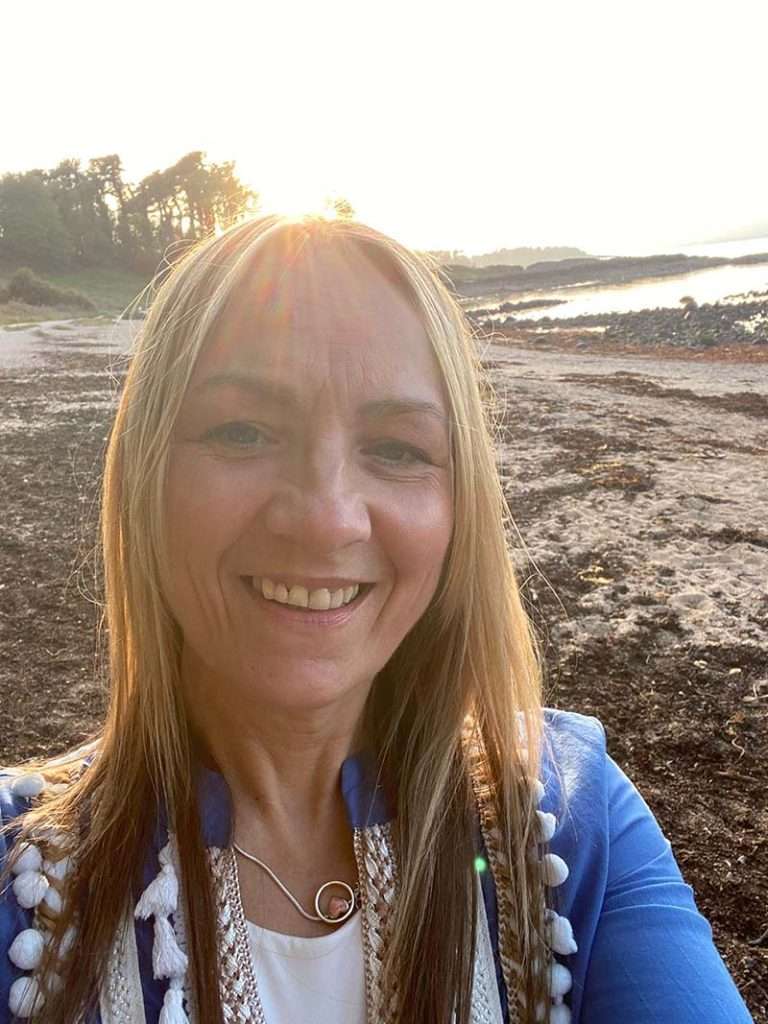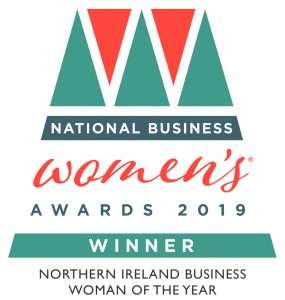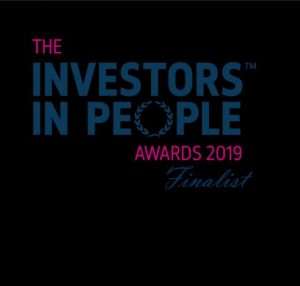 II am a multi award winning speaker, author, entrepreneur and trauma therapist and I set up Hydro-ease in Inspire Business Park, Dundonald on the outskirts of Belfast in September 2015.
I established the business in response to my own adverse childhood experiences and subsequent adult decisions. You can find out more in my blog The Magic is Within You.
The idea of how beneficial flotation can be to both mental and physical health came about during my first float in Edinburgh in 2004 where It took me just a few minutes for my mind to rest and my inner critic to disappear and for residual fibromyalgia type pain and soreness in my muscles to subside. At that moment, my life's purpose became clear.
I now dedicate my time to being a witness for people to heal, to understand and release the pain stuck in their past
I am always studying new approaches and over the years have became qualified and practiced in: Cognitive Behavioural Therapy, Neuro Linguistic Programming, Time Line Therapy, Hypnosis, Clinical Hypnotherapy, Havening Technique, Laughter Yoga, Auricular Acupuncture, Spectrum Performance and Emotional Coaching, Brainspotting and Compassionate Inquiry
Since releasing the grip of my own traumas, I am now an inspirational and creative therapeutic practitioner with experience as a change-work specialist spanning over 3 decades
Thriving and living out my mission of 'healing the world, one float at a time.' as I firmly believe 'There is magic within us all to heal and grow' and I know I can provide space for you to get there.
The services I offer at Hydro-ease have been designed to be most effective when combined with floatation.
My evidence based and proprietary RAFT approach supports individuals, teams, community and corporate groups to improve their mental well being.
Would you like to feel better every day?
Find out more about me on my
LinkedIn Profile here.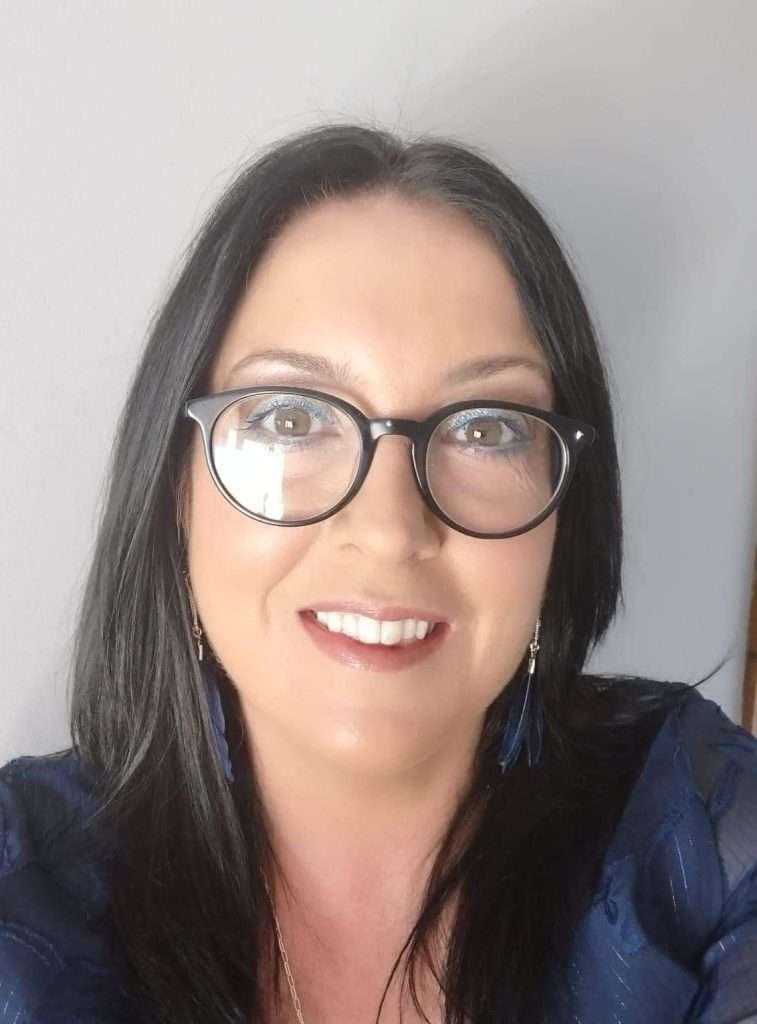 Hello, I joined Hydro-ease in August 2018 in the role of REST (Restricted Environmental Stimulation Therapy) Advisor, then stepped up to centre manager in July 2020.
My job mainly includes ensuring the smooth running of the centre with the highest of customer service and hygiene standards, and making sure Vivian knows exactly where to be and when
Prior to joining the team, I worked for over 20-years in a variety of retail positions developing my skills in customer services and relationship management.I have a very busy family life with my wonderful husband, two children and lots of siblings to occupy my time,
When I'm in the centre I just love the reactions on our guests' faces after floating for the first time,their smiles, their relief, even the confusion that happens is priceless. I equally enjoy catching up and talking all things floaty with our regular "floaters"
I love meeting new people and feel it is important to empathise and listen to their stories. What we have created at Hydro-ease is a welcoming, relaxing atmosphere which is ideal in our busy modern world.
In my spare time and while not floating, I like to take long walks while listening to music.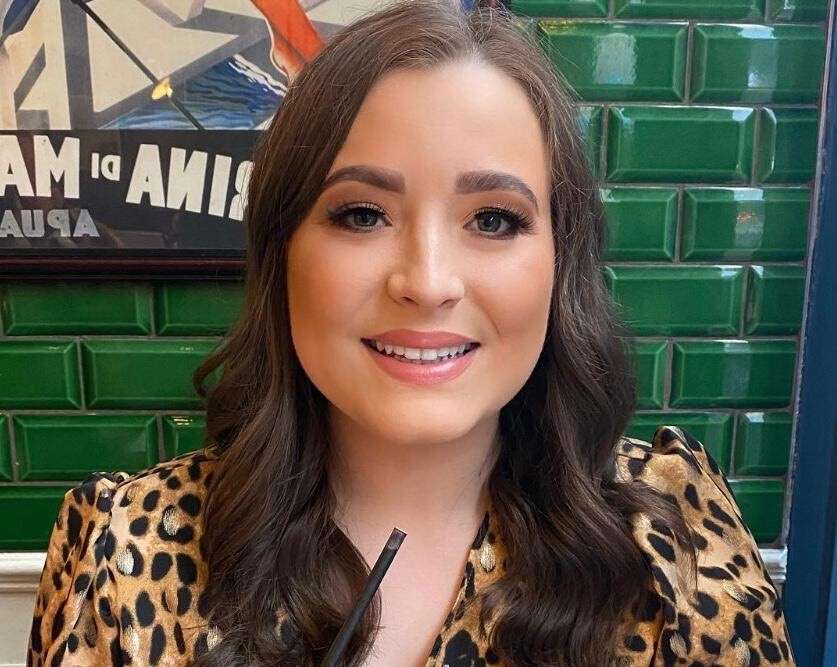 Hello! And welcome to hydro-ease, my name is Hayley-Rae and I'm Vivian's daughter, I volunteer at Hydro-Ease one Saturday per month to keep up with what's happening in the world of floatation.
Im a qualified accounting technician and I work for a large global metal distribution company.
On my days off from the office I can usually be found with a laptop in hand, organising young farmers or in a float cabin chilling out.
I have hugely benefited from the vast amount of knowledge my mum has shared with me over the past number of years and I put that to good use when introducing 'newbies' to the "Magic salty water".
I have a great interest in all things agricultural, accountancy and mental health.
I'll look forward to meeting you.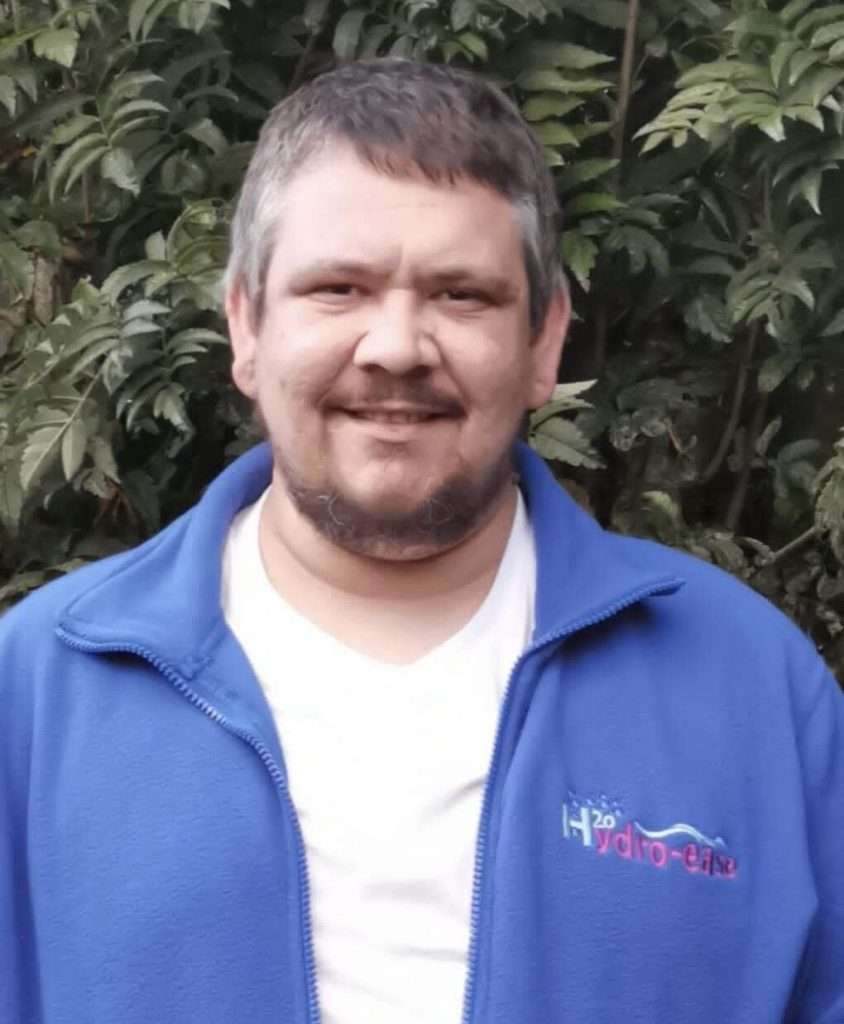 Hey! I'm Robert, I'm 39 years young and I'm the newest member of the team.
I have a long suffering wife and two beautiful children.
When I'm not in hydro-ease I work in the nematology lab and I've been there for too long to remember.
In my free time between working, bringing up a family and helping things run smoothly at home I enjoy a good night out at the movies and gaming.
Since coming to hydro-ease I've really woken up to the benefits of floatation, and truly believe there's really nothing better than after a busy week jumping into the cabin to recharge my batteries and let my stress and tension just melt away.
So whether you are a seasoned professional or a first time newby I'll be on hand to welcome you to the centre